Classy, Timeless Elegance – The Black Swimsuit
It's been so long since I've written about fashion, so I felt like a summer fashion post was in order today! And what's more summery, than swimsuits?! I don't know about you, but they are not my favorite thing to shop for or buy. However, a black swimsuit is my secret weapon! Trust me, you can't go wrong with one.
Because no matter what the style, they always look classy. Ever notice that even when they are really sexy, they never look trashy? There is just something inherently elegant about a black swimsuit. In black, even an inexpensive suit can look chic. I know some people love bright colors for summer, especially in swimwear, and I appreciate that, I do. It's just not for me. I like the simplicity, the clean lines, the elegance of a classic black swimsuit. And the fact that they are timeless (and slimming!) just makes them that much more appealing!
I think this is possibly the cutest swimsuit ever! Via Nordstrom.

So classy! Via French Vogue.

Via Camille Styles.
Via Brighton the Day.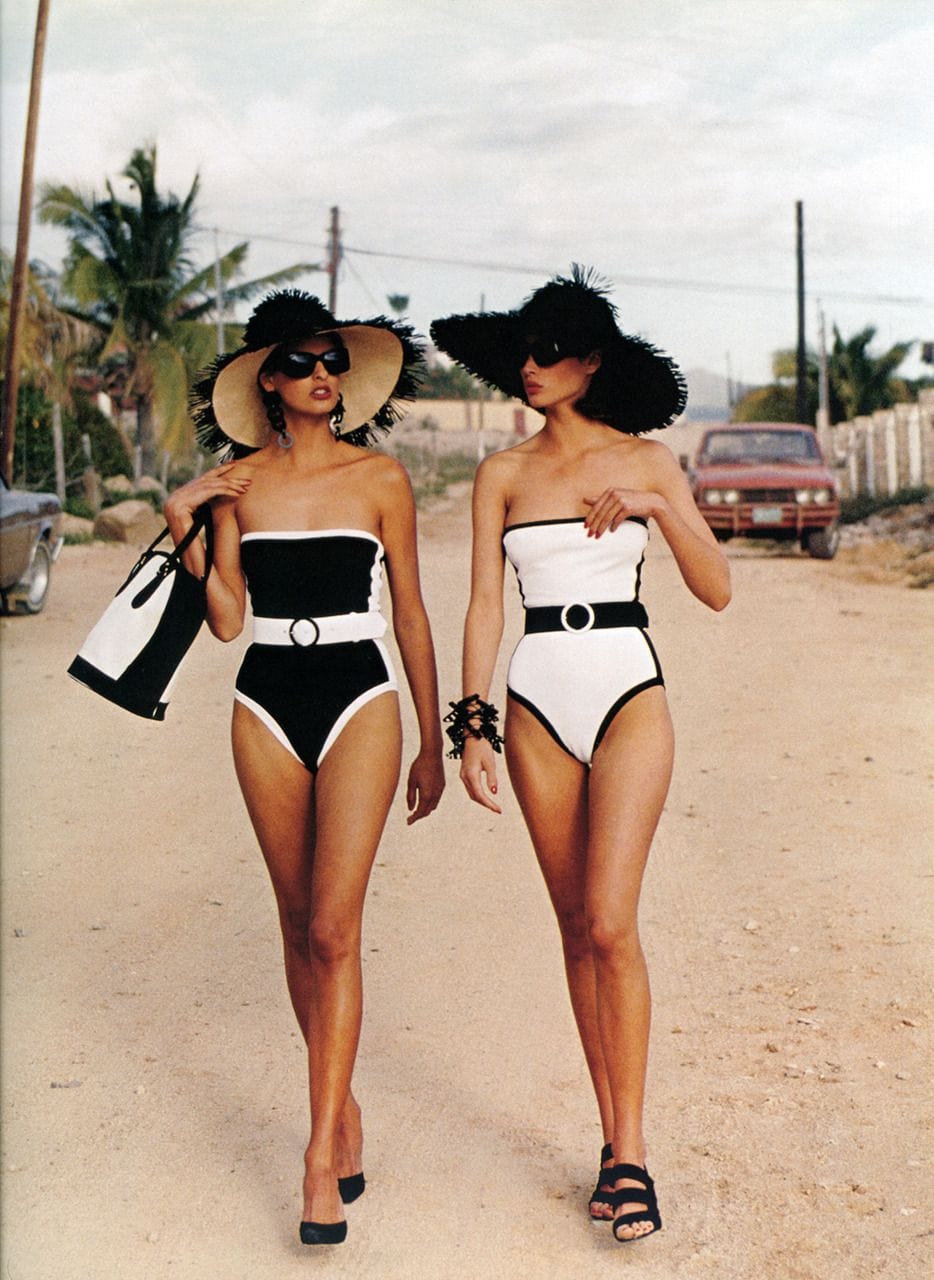 I love this cute shot from Italian Vogue.

Via Harper's Bazaar Germany.
Just darling! Via J. Crew.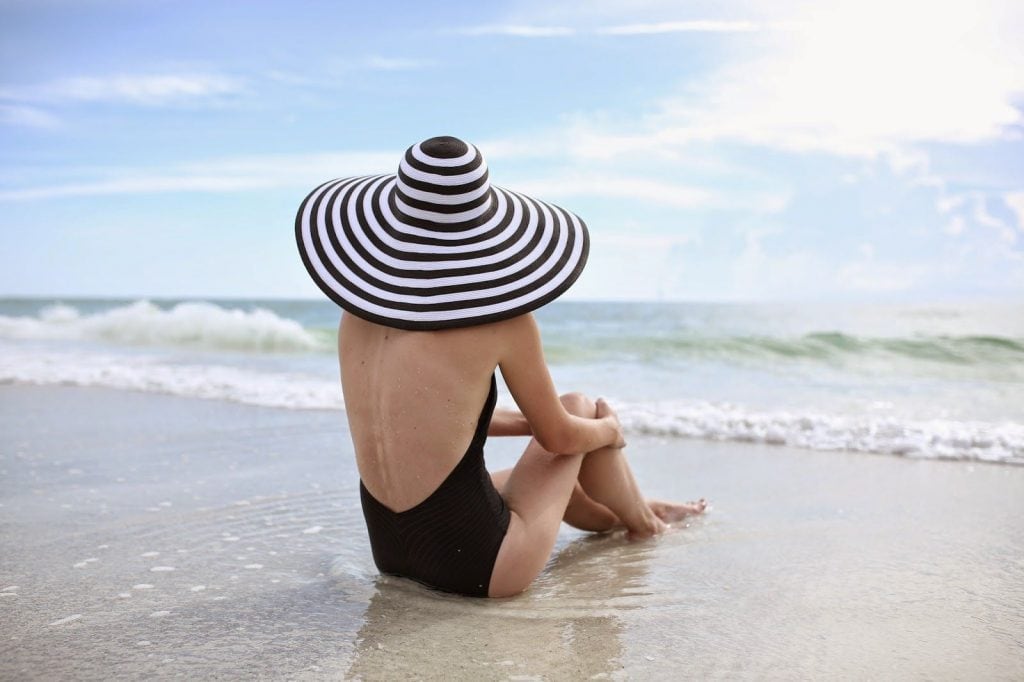 Via Atlantic-Pacific.
And I found the absolute cutest suits – many of which are on sale! I seriously could have listed fifty there were so many good ones! I'm in the market for a new one myself, so pretty happy to be doing this post today 😉 Also, you might notice in some of the photos below, the suits are shown in different colors other than black (not sure why). But rest assured, they do all come in black!
Shop the Post!


*some affiliate links included for your convenience*
Happy Summering!
Sheila
xo