Hi friends! Today I'm joining some blogging friends who do a regular Sunday round-up post and feature a guest blogger. And this week that's me! 😉
Their Welcome Home Sunday is a mix of decor and design inspiration posts, along with crafts, DIY, recipes… everything 'home,' which I love. Each of us is sharing a post from our own blogs today, and I'm sure you're bound to find some decor and/or design inspiration!
I hope during this down time you're staying safe (and sane!) and that these posts offer you not only some much-needed inspiration, but also some new reading material!
And next week, I'm finally going to be posting my closet organization reveal so stay tuned for that!
Welcome Home Sunday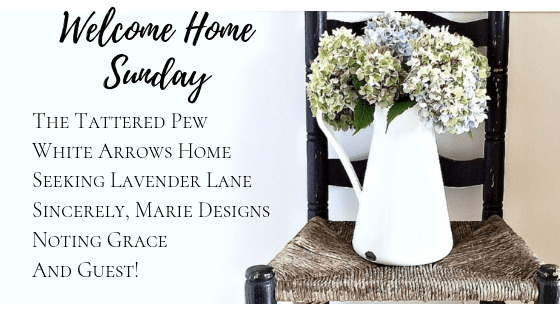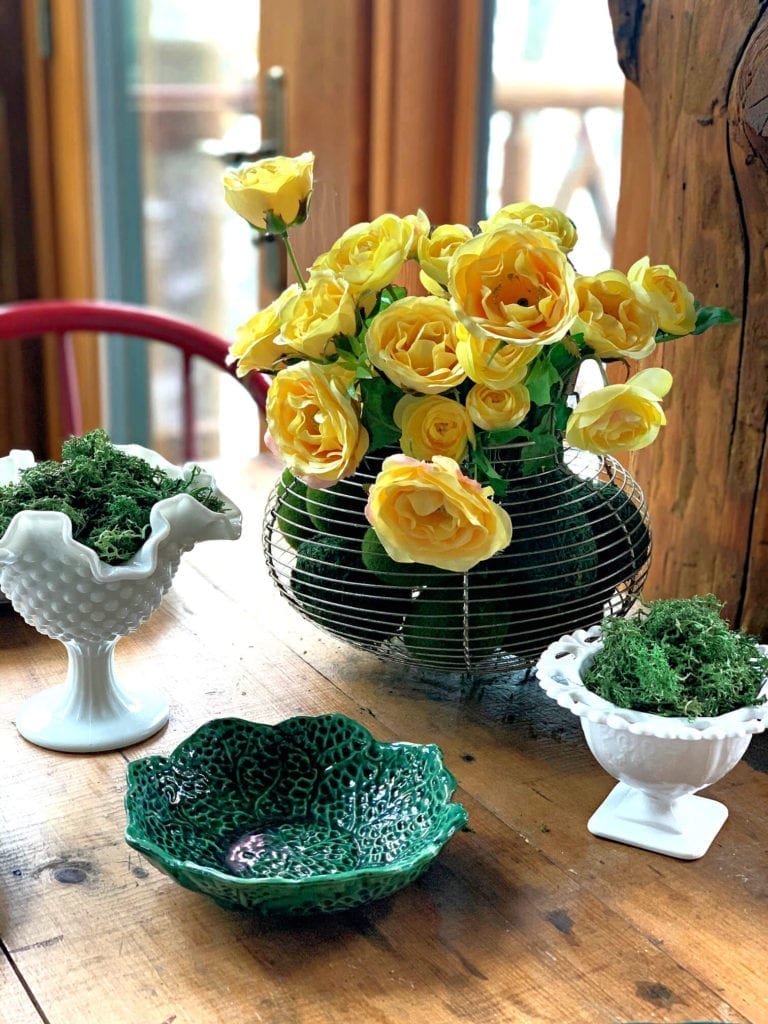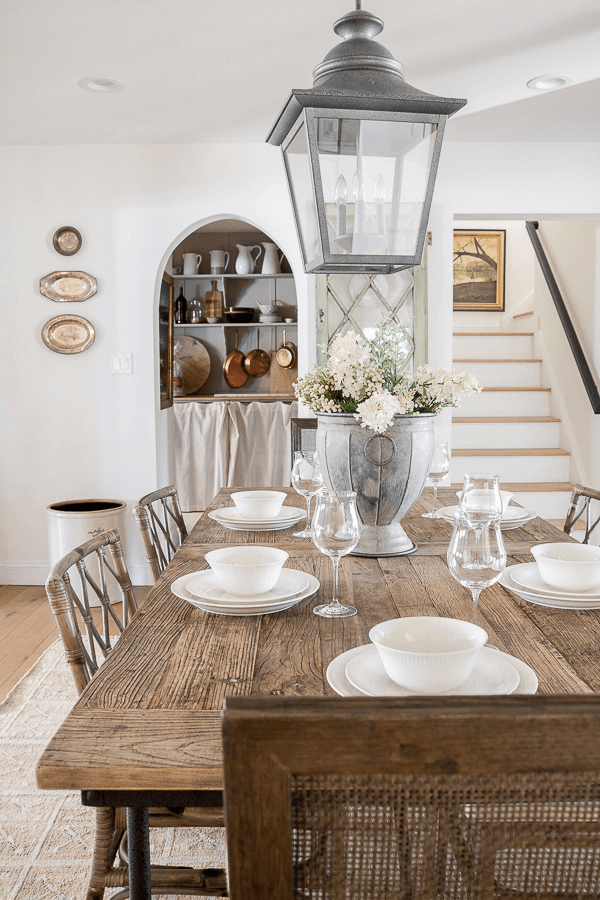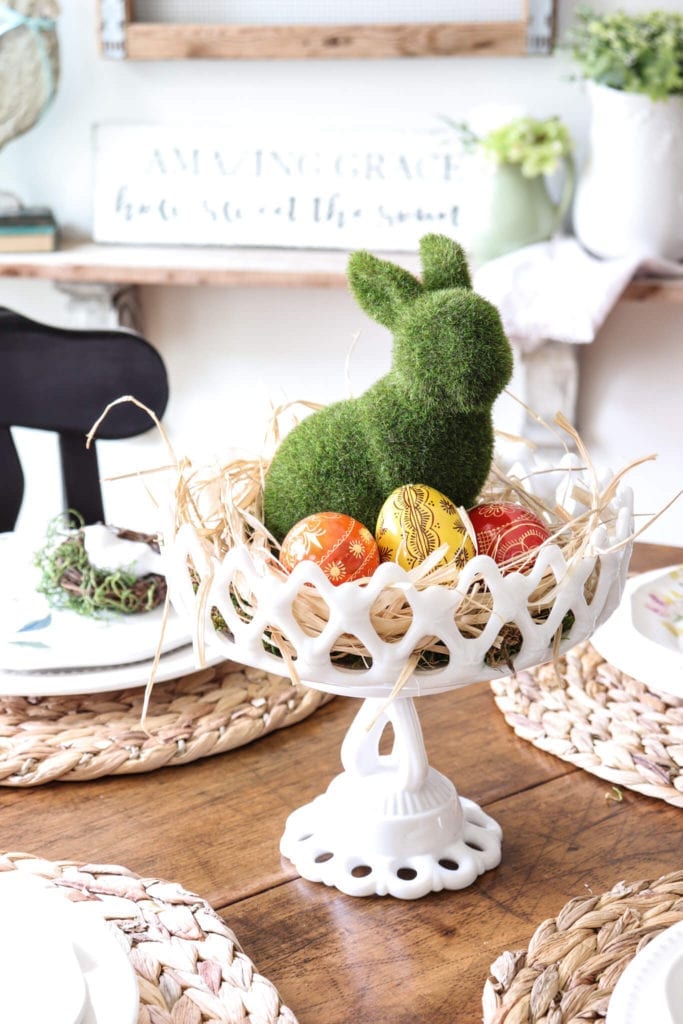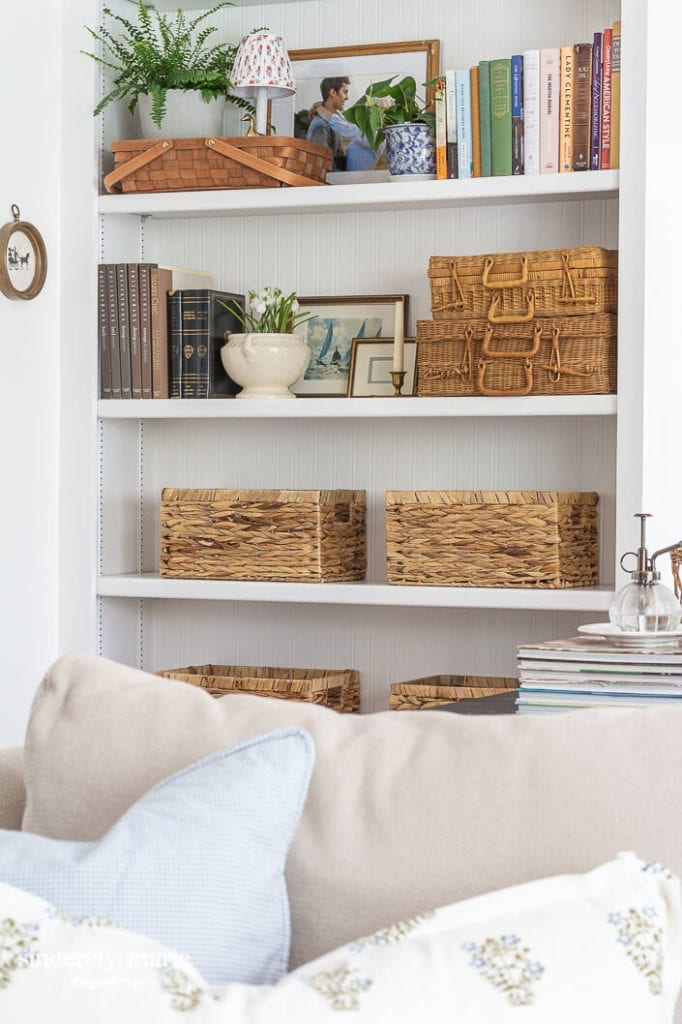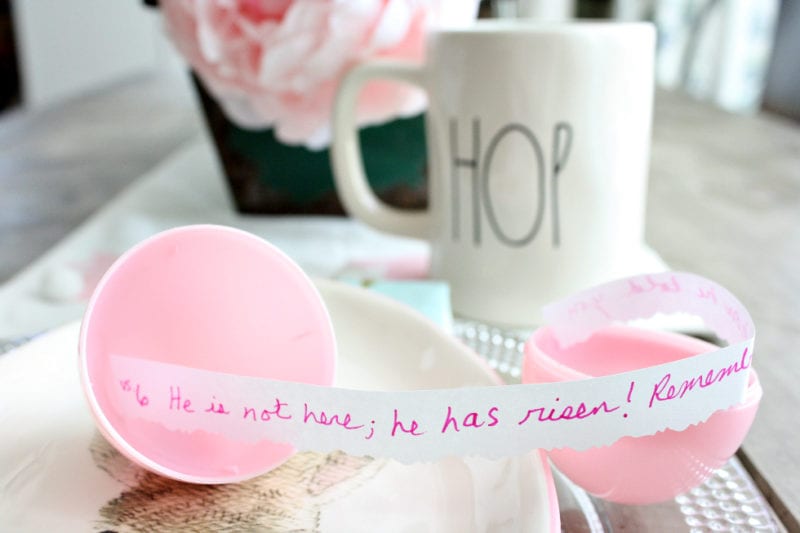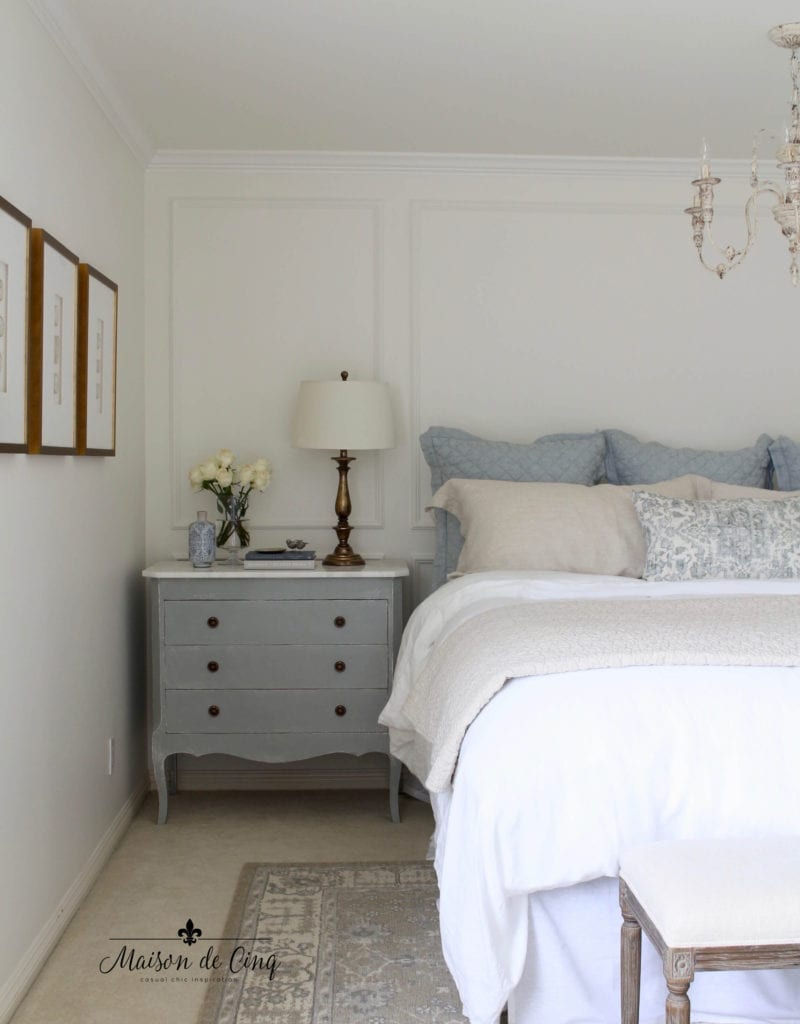 Happy Sunday all!
Sheila
xo
If you enjoyed this post, you might want to check the other French Farmhouse posts below!