Hello friends and welcome to French Country Fridays! I hope you've all been having a wonderful week, and that maybe, just maybe, you're getting a teeny-tiny taste of spring!
We've had unseasonably warm weather here all week and I must admit, it's getting me in the mood for sure. There's been a little sun, birds chirping and even a day I opened the windows – something I haven't done in months!
I apologize for the shortage of posts this week. If you follow me on Instagram then you probably know I've been having some health stuff, which has included getting some tests and waiting for tests, and to be honest, life has just taken over. However, so far I've had good news and I'm looking forward to sharing some more spring inspiration with you soon, as well as some organizing posts. So stay tuned!
In the meantime, let's take a look at what my friends are sharing this week….
French Country Cottage | 5 Tips for an Elegant Spring Table in the Country
Maison de Cinq | Sweet & Simple French Farmhouse Spring Mantel
Shabbyfufu | Cooking With Copper Pots & Pans
Cedar Hill Farmhouse | Fresh Ways to Decorate a Hutch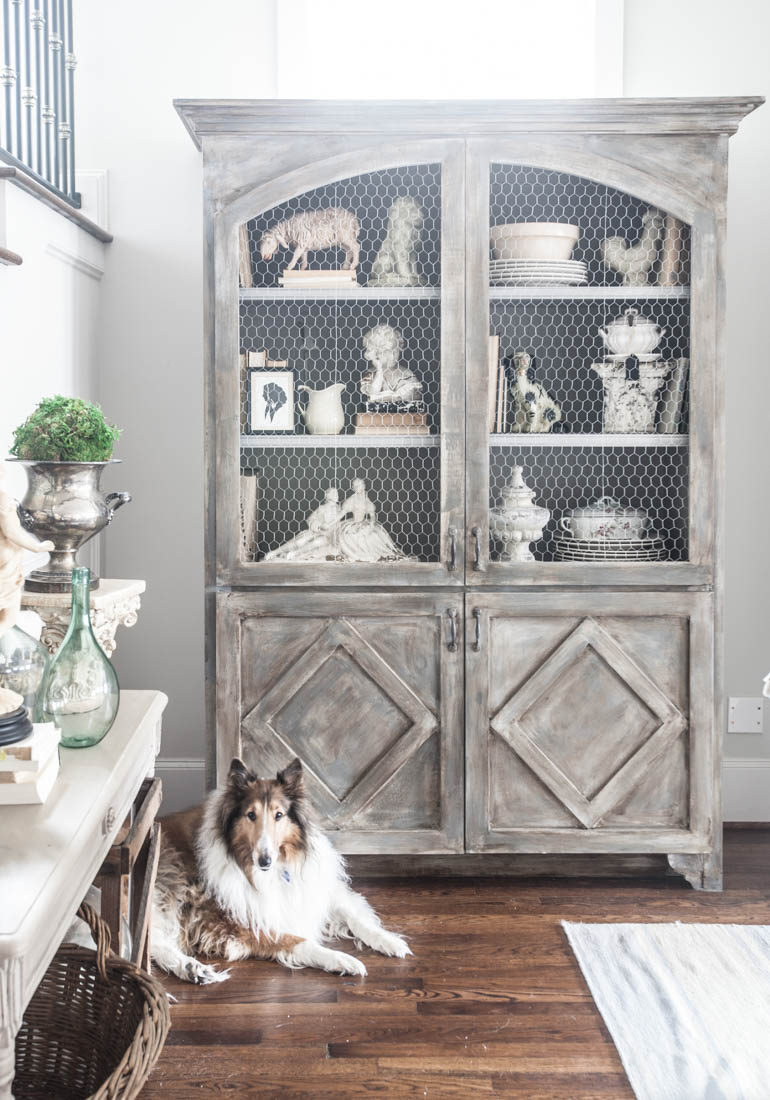 Designthusiasm | The 6 Defining Style Elements I Use In Every Room
Edith and Evelyn Vintage | A Demilune Table Makeover
Happy Friday!
Sheila
xo