Friday Favorites – Weekly Inspiration
Welcome to Friday Favorites, a series where we share our favorite decor, design inspiration, fashion finds, TV shows, recipes and more!
Hi friends and welcome to another week of Friday Favorites! As you read this I am gone again (funny since I feel like I barely left the house for 2 years!) This time we're at my son's graduation up north. We'll be celebrating both his graduation and my birthday – which is today! 😉
I also wanted to mention that if you've missed any of the previous weeks' installments, you can find them all here. Also for any of you on Instagram, I hope you'll follow me there! You can also follow me on LTK, the free shopping app. I share all my sources for my own home there, as well as everything I post on Instagram and lots of app-only content. You can download the free app here.
And now for all the fun finds this week!
THINGS I LOVE IN DESIGN/DECOR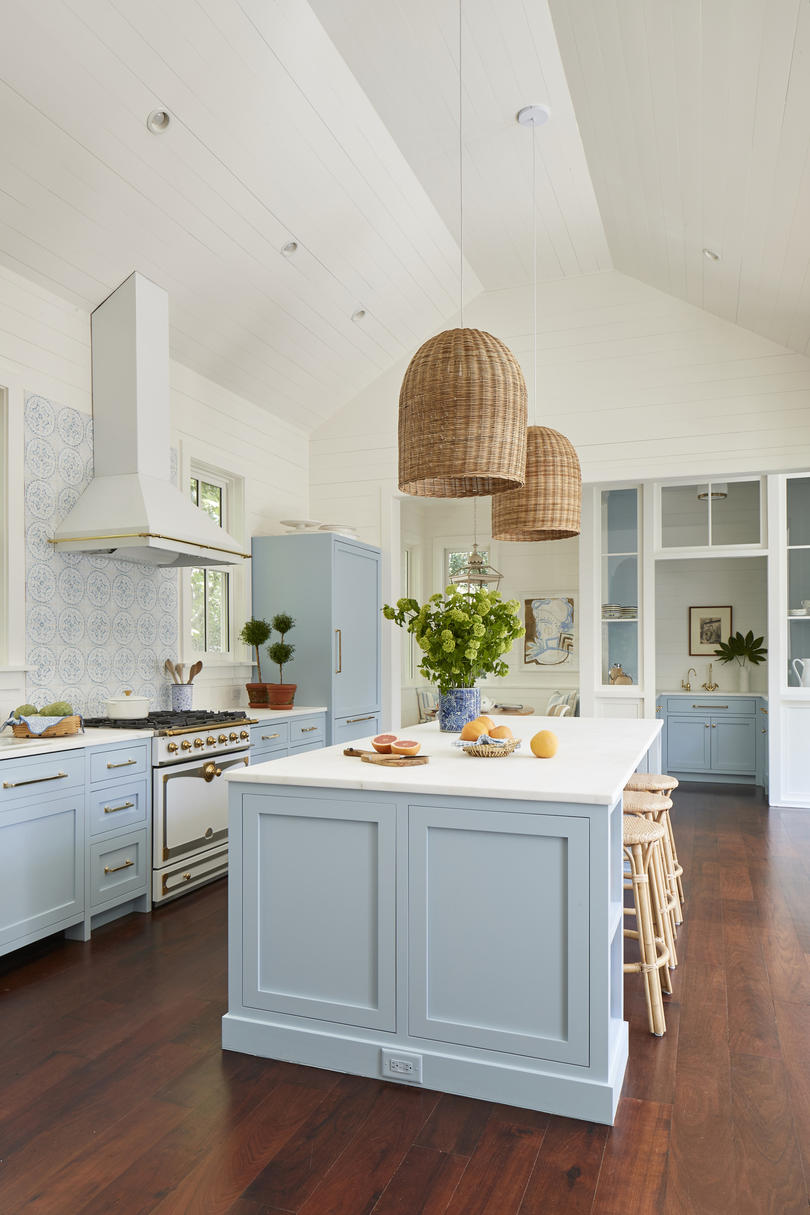 Love this adorable house in South Carolina belonging to blogger Julia Berolzheimer – how cute is that blue kitchen?!
If you took a look at the home tour above, then you'll get an idea of her charming and traditional style, and now she has a home decor line with Pottery Barn and it is all kinds of adorable!
I'm in love with the cute floral pots here and here, as well as these tole planters, these summer dishes are lovely, these pretty baskets, and the bedding is so pretty (and reversible!). You can see the whole line here.
A few things I've had my eye on this week: this fab basket could hold anything, and this striped rug is super cute, this gorgeous rattan tray would be so great for summer, I adore this this outdoor pillow, and this terracotta party bucket might be my favorite thing ever (love the European feel!)
And are you ready for summer? I thought I'd start sharing a few of my favorite summer essentials over the next few weeks! This portable outdoor table (on sale!) is a family favorite. We've had it for about 15 years and it's still going strong! We take it to concerts in the park, to the beach, picnics, and more and almost every time we bring it, at least one person asks where I got it!
THINGS I'M WEARING/LOVING/WANTING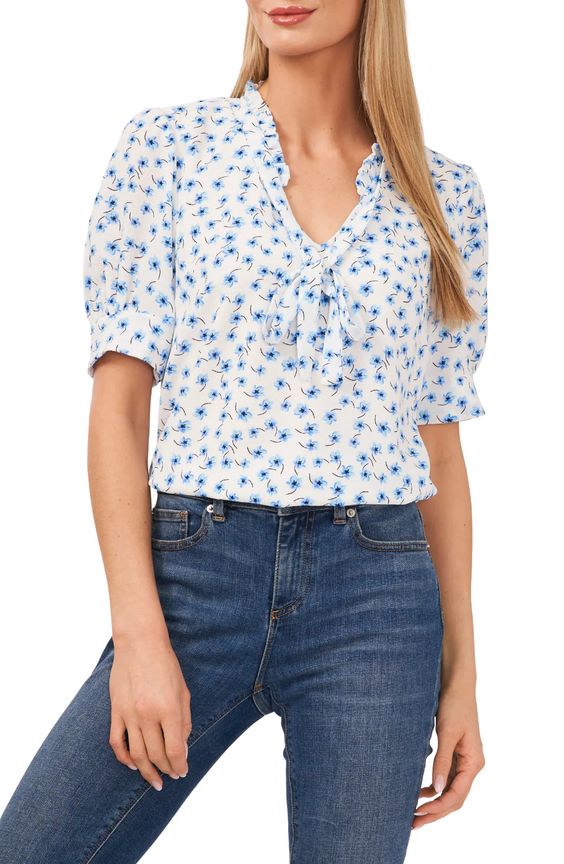 And since summer is only a little over a month away (yay!) I'd thought I'd share some of my summer fashion and beauty favorites, too – things that I love and use!
This jute tote is my favorite for the beach because it's lined (it also makes the best gift, too) and it lasts forever (I have several and some are almost a decade old!) Also key for me is having a good hat that's also packable. I just bought this one and I love it (it's adjustable), and I also love this one. This one from J. Crew is also cute and gets great reviews (and it's on sale, too).
A few things I'm loving lately: this adorable summer dress (such a great price!), as well as this pretty linen one, and this floral one (40% off now).
I had my eye on this raffia clutch, which I love, but it's on the smaller side. Then I found this one which is bigger, cheaper and gets great reviews. Love a flowy summery blouse like this chambray one as well as this pretty floral version. I also ordered the swimsuit coverup pants I shared a couple weeks back and I love them – they're so chic and look way more expensive than they are!
THINGS I'M WATCHING/READING/LISTENING TO
I've been doing a ton of reading lately! I loved Big Little Lies and The Husband's Secret so I decided to the newest one by the same author. I finished Apples Never Fall last week and it's one of my favorite books ever. I love the real and intimate way she's describes relationships and I found it's portrayal of marriage so moving.
THINGS I'M MAKING/EATING/DRINKING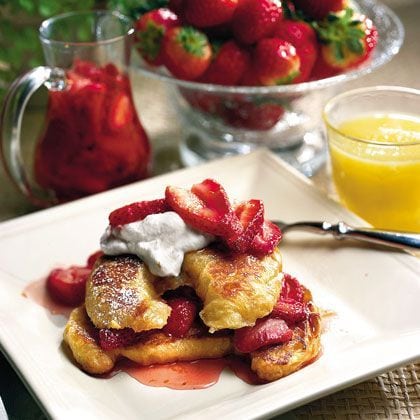 For Mother's Day my husband sweetly made me the most delicious Croissant French Toast! We normally use this Challah French Toast recipe but he switched out the challah for croissants and it was seriously to-die-for!
RANDOM THOUGHTS
Apparently I'm crushing on pale blue interiors this week – love this gorgeous office from my friend Kate Knowles!
How to Plant a Window Box Like a Pro
Do you use self-tanner? I've tried a few and been underwhelmed, but this bronzer works amazingly well, doesn't streak, and is waaay cheaper than a spray tan!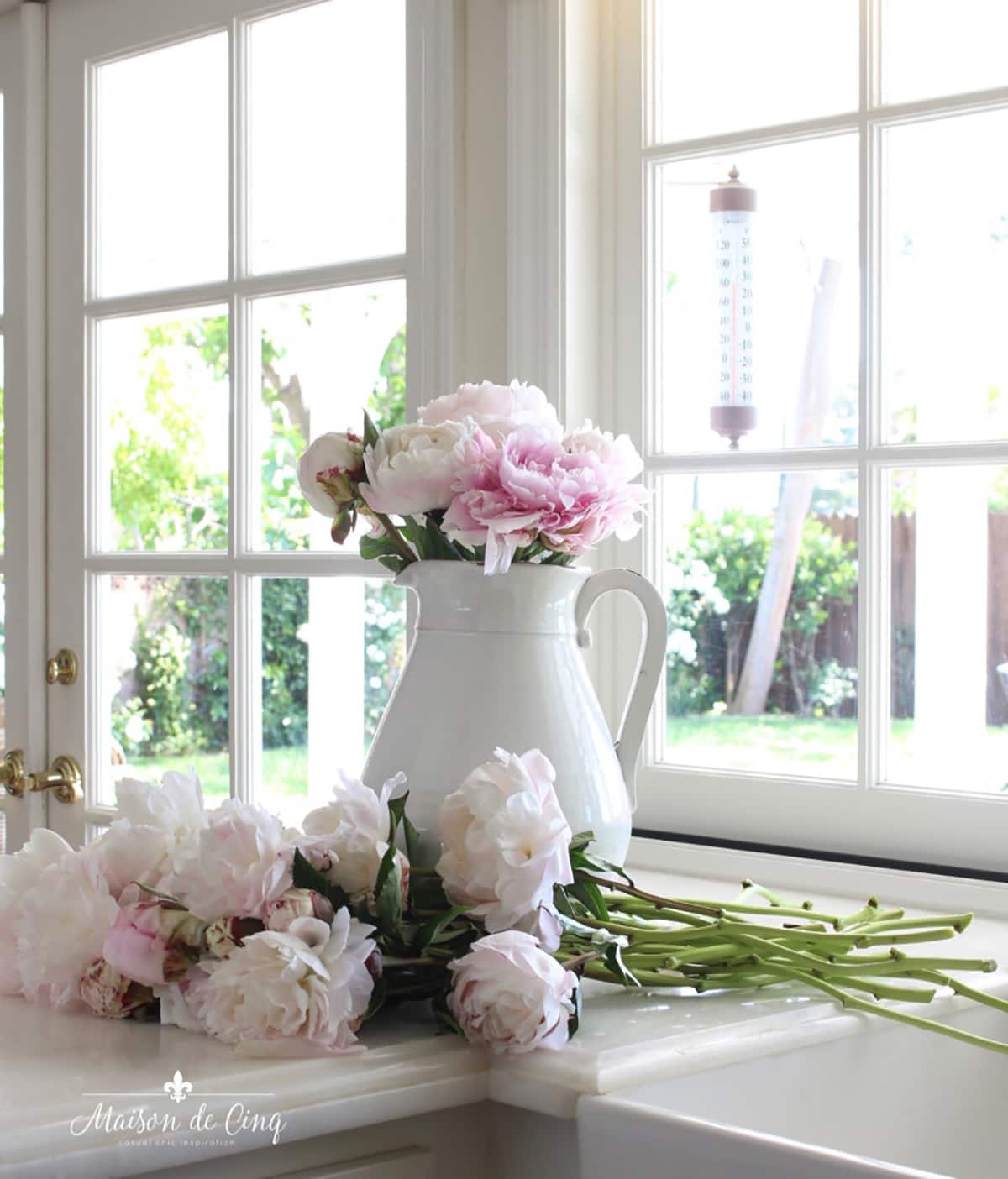 Did you get a chance to see yesterday's post all about peonies? I'm sharing my best tips for making them last for 10 days or more!
Happy Friday!
Sheila
xo
*affiliate links included for your convenience*
P.S.
Have you signed up to be a Maison de Cinq subscriber yet? You'll get every post so you don't miss any and you'll receive my free 5-day email series How to Get French Farmhouse Style for Less for FREE! Sign up here and get Maison de Cinq straight to your inbox!
Oh, and if you've missed any of the previous Friday Favorites, you can find them all here!