Welcome to Friday Favorites, a series where we share our favorite decor, design inspiration, fashion finds, TV shows, recipes and more!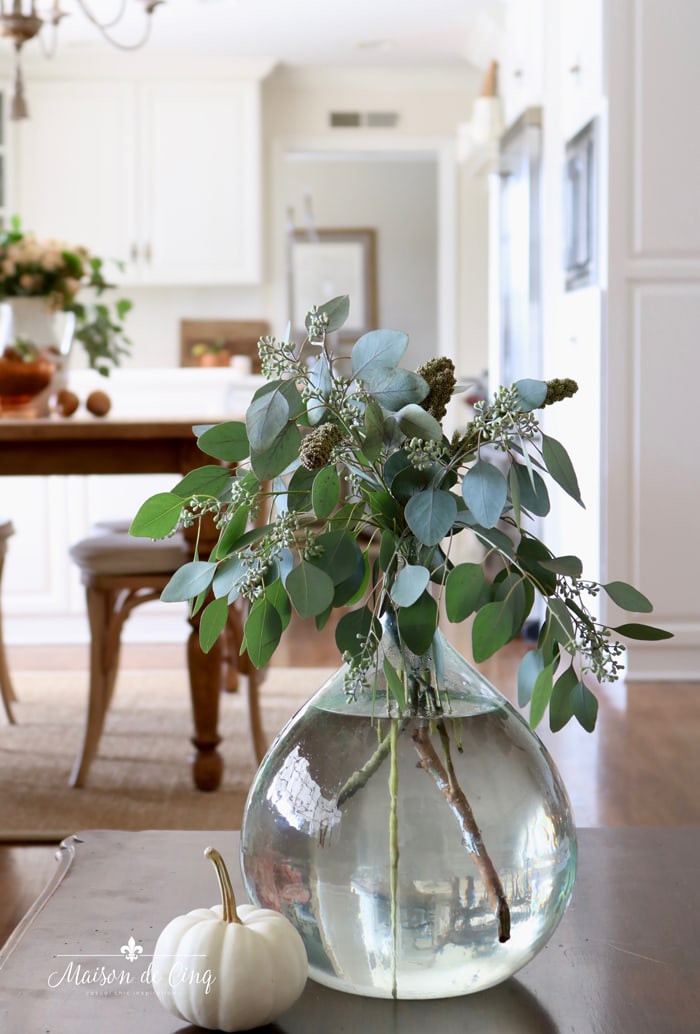 Hope you all had a great week! I'm still coming off the high of spending last weekend with extended family and celebrating my niece's wedding – it was so fun! Of course, when I got back to work on Monday emails and deadlines had piled up and I felt like I was already behind, haha, but it was so worth it. 🙂
I'm super excited to share with you guys this week because there are so many good sales going on! For that reason it may be a bit random, but it's lots of different favorites from all over – and did I mention almost everything is on sale?!
So let's go – and Happy October!
THINGS I LOVE IN DESIGN/DECOR
Imagine walking into this master bathroom every day??! These antique doors are just one of many pairs they use throughout the entire home.
Big week for sales! At Anthropologie this gorgeous French-inspired mirror is currently 20% off (and it's not a bad price to start with!) plus my two fave pumpkin-scented candles are both on sale too, here and here.
Pottery Barn has tons on sale but I immediately noticed these stunning branches, and the two gorgeous pillows I bought last month are on clearance for 30% off here and here!
Crate and Barrel's French Kitchen line which I love is all on sale, too! This marble paper towel holder is under $25 and this cheese dome is a stunner and 20% off.
Plus, two great finds that are just priced right: this linen upholstered dining chair (love!) and these pretty botanical prints are a steal (and look way more expensive than they are!)
THINGS I'M WEARING/LOVING/WANTING
I'm feeling both sweater-ish and slightly holiday -ish these days! This roll-neck sweater (40% off) is a classic that's been brought back and I couldn't be more thrilled! Also, love this turtleneck (40% off) that's my fave cotton/cashmere blend and this adorable long-sleeve polo sweater – love the color!
Just ordered this blouse (above) (not on sale, but so versatile for everything from dinner to holiday parties), and I love these sandals for the same reason. I brought them last weekend (I have the black) and wore them so much (plus they're super comfy and come in 5 colors – love the leopard). And another leopard find? These pumps are sooo good (and 35% off)!
And how perfect are these velvet pants for the holidays?! (30% off now) They'd look amazing with this blouse!
And if you didn't hear, Target is sharing early Black Friday deals for 3 days ending Saturday. There were too many to list but if you're interested, you can check out the sale here.
THINGS I'M WATCHING/READING/LISTENING TO
We've been catching up on some documentaries these days which is a nice change from the binge-y dramas.
Inside Bill's Brain: Decoding Bill Gates has been super interesting, and the Fred Rogers documentary Won't You Be My Neighbor is extremely inspiring (above). We need more human beings like him.
THINGS I'M MAKING/EATING/DRINKING
You guys know I love everything pumpkin, and one of my favorites is the Pumpkin Cream Cold Brew at Starbucks. This recipe is a dupe of the original and oh-so-good!
And since our weather has cooled off considerably I've gone back to some cooler weather recipes (yay!) This Chicken with Forty Cloves of Garlic is so, so good (and don't worry – the garlic flavor is actually very mellow). It's perfect with mashed potatoes!
RANDOM THOUGHTS
My friend Loi Thai has the most inspiring gardens and interiors! He's a must-follow on IG.
7 Amazing Home Decor Trends to Try Now
A guide to all the heirloom pumpkins around now!
Are you a Jane Austen fan? These are the best film adaptations of her books.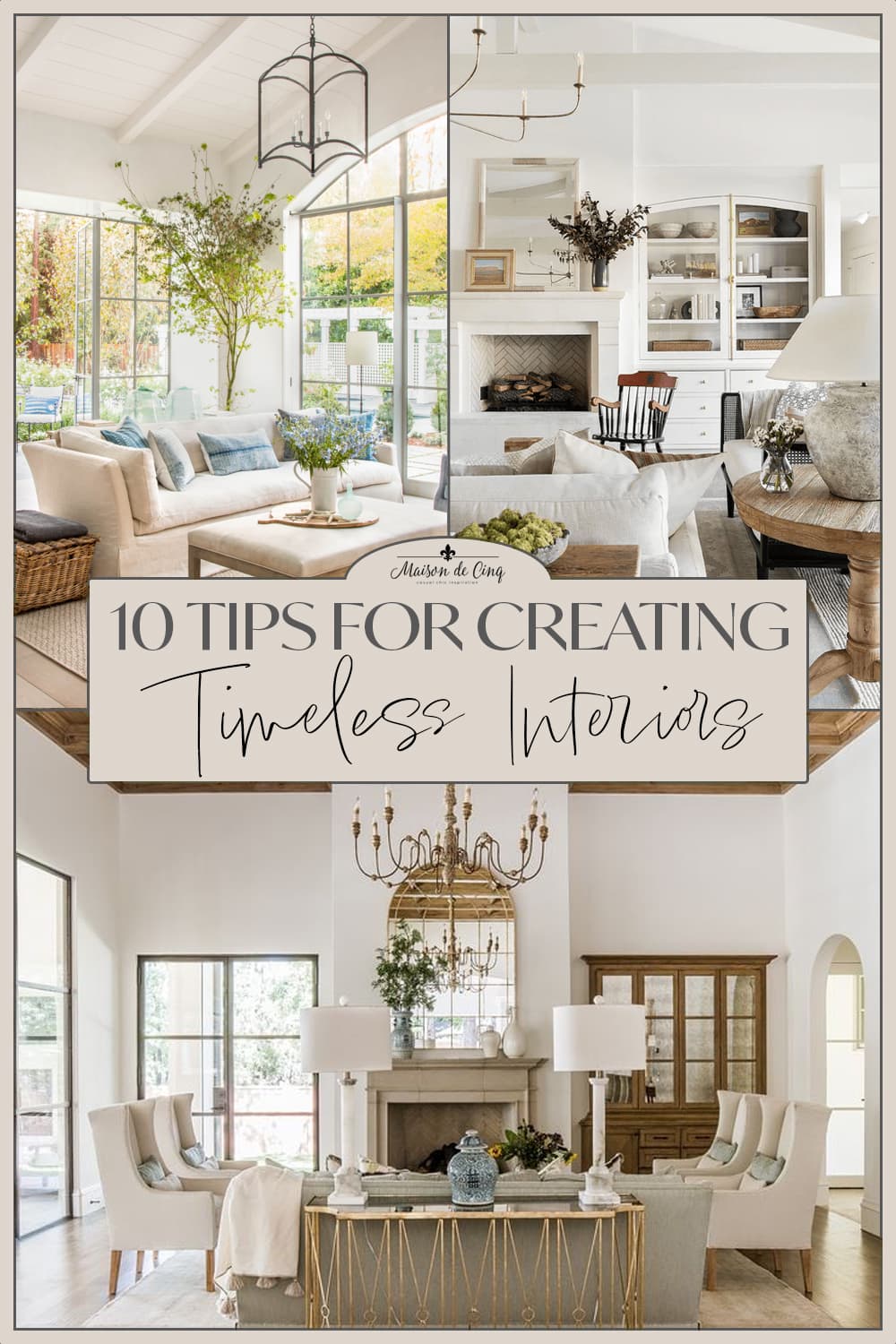 And if you missed my post on How to Create Timeless Interiors, you have to check it out!
Happy Friday!
Sheila
xo
P.S.
Have you signed up to be a Maison de Cinq subscriber yet? You'll get every post so you don't miss any and you'll receive my free 5-day email series How to Get French Farmhouse Style for Less for FREE! Sign up here and get Maison de Cinq straight to your inbox!
Oh and if you've missed any of the previous Friday Favorites, you can find them all here!