Fashion Crush – Pink Accessories for Summer!
Last spring, pink was touted as the color to wear. Cut to 2017. And guess what?! Pink is still being talked about as the color trend of the season, most specifically in the accessories department. And whereas last year blush pink was the "it" color, now it's brighter pinks; from bubble gum to fuchsia. Sometimes it can be overwhelming if someone wears too much of it, but pink can be downright charming in small doses. Especially when those "small doses" are cute handbags and shoes!
I love the pop that pink accessories add to an outfit. And, for those who are shy about wearing it, a cute handbag or heel is the perfect way to incorporate it. And the bonus? Almost everyone likes it, and it's universally flattering. It's also a perfect color for summer! It looks amazing with black, denim, blues, red, orange, and white.
After all, pink is the color of a summer sunset, popsicles, and brightly painted toes!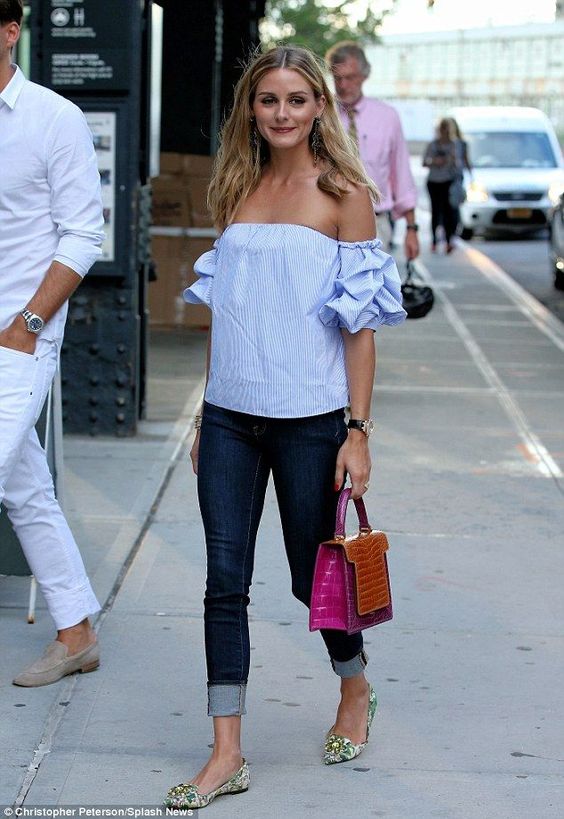 LOVE this outfit! A cute summer top with cropped denim, flats and a bright pink bag. Adorable!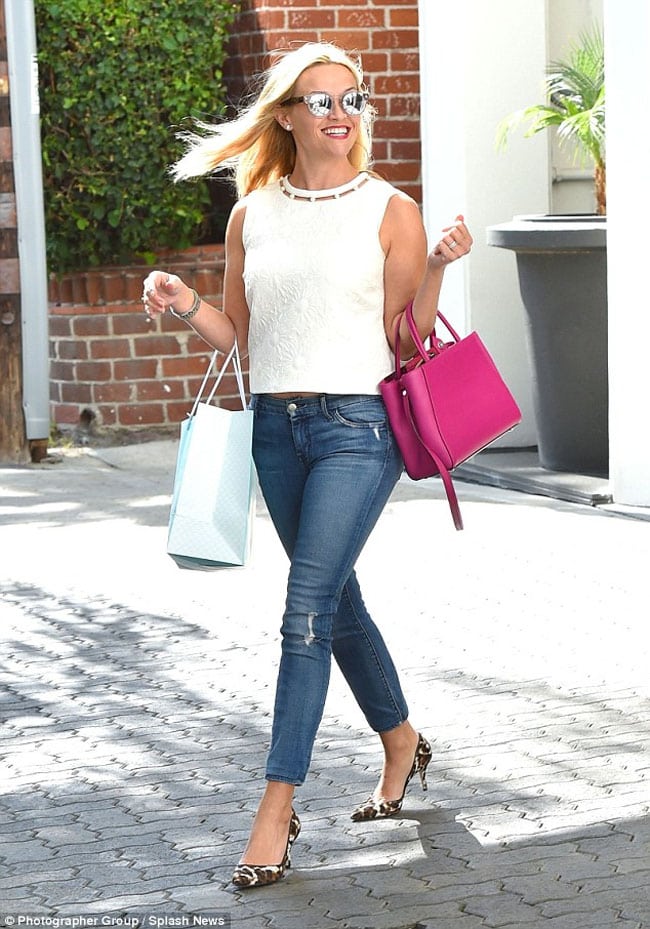 Love how Reese Witherspoon mixed a pink handbag with the leopard shoes. So fun!
Adorable pink flats!
And is there anything prettier than a pink heel with a summery white dress?!
And of course, a pink version of the shoe of the moment, the Gucci mule!
Cutest shoes ever!
And these loafers!! Love these in the pink (I did find one similar below!)
LOVE these!! (I linked to them below!)
Shop Pink Accessories


*please note some affiliate links have been added for your convenience*
And if you want even more pink inspiration, you can see my post on the pink decor trend here.
Happy Friday!
Sheila
xo