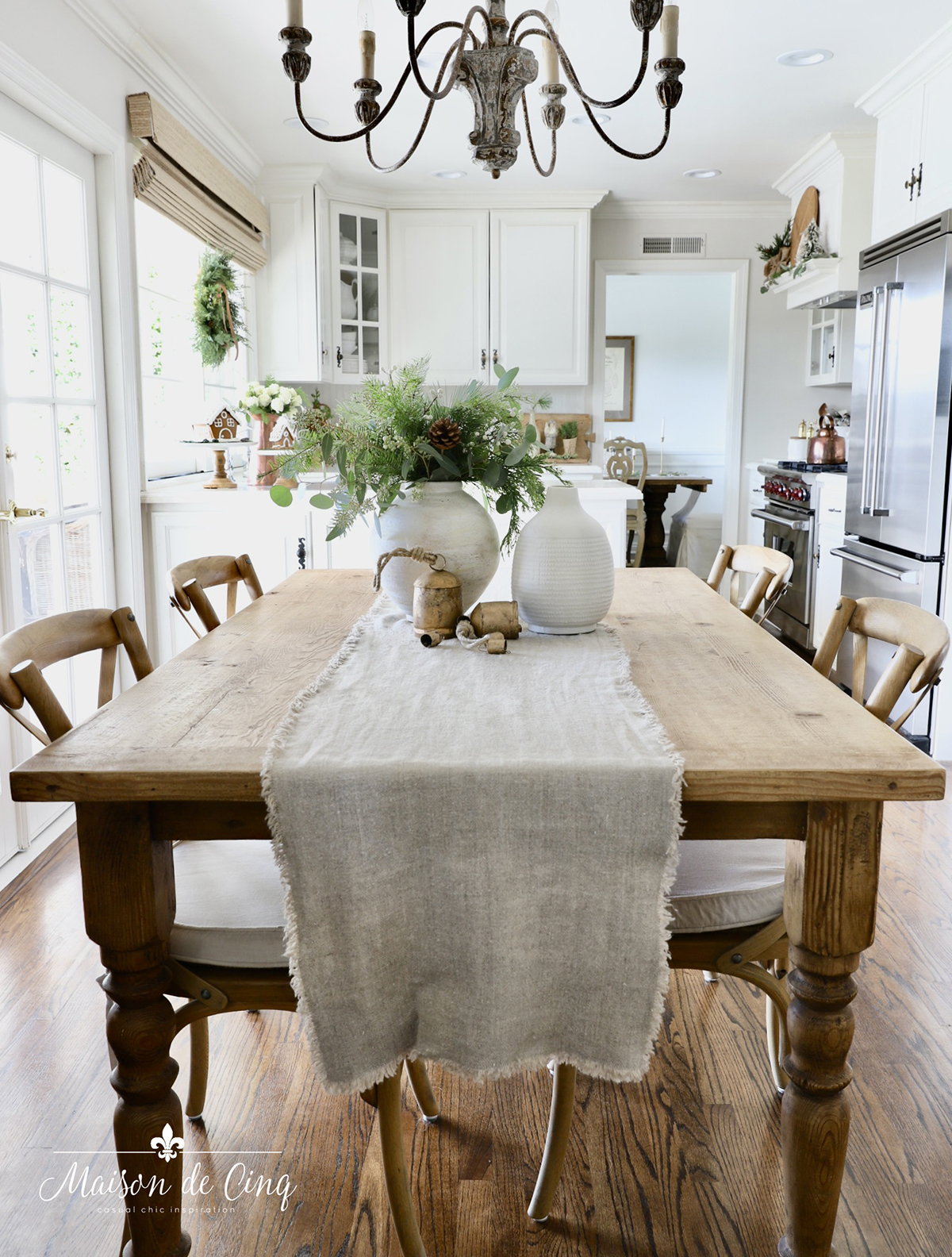 This Week's
Friday Favorites
Welcome to Friday Favorites, a series where we share our favorite decor, design inspiration, fashion finds, TV shows, recipes and more!
Welcome to Maison de Cinq
Sheila is a former fashion stylist who always had a passion for decorating. From choosing her own wallpaper for her room when she was 12, to decorating her first apartment floor to ceiling, design was always part of her soul. She created her blog, Maison de Cinq, as a creative outlet to share that love of design, as well as entertaining, food, and family – really everything that "home" encompasses.